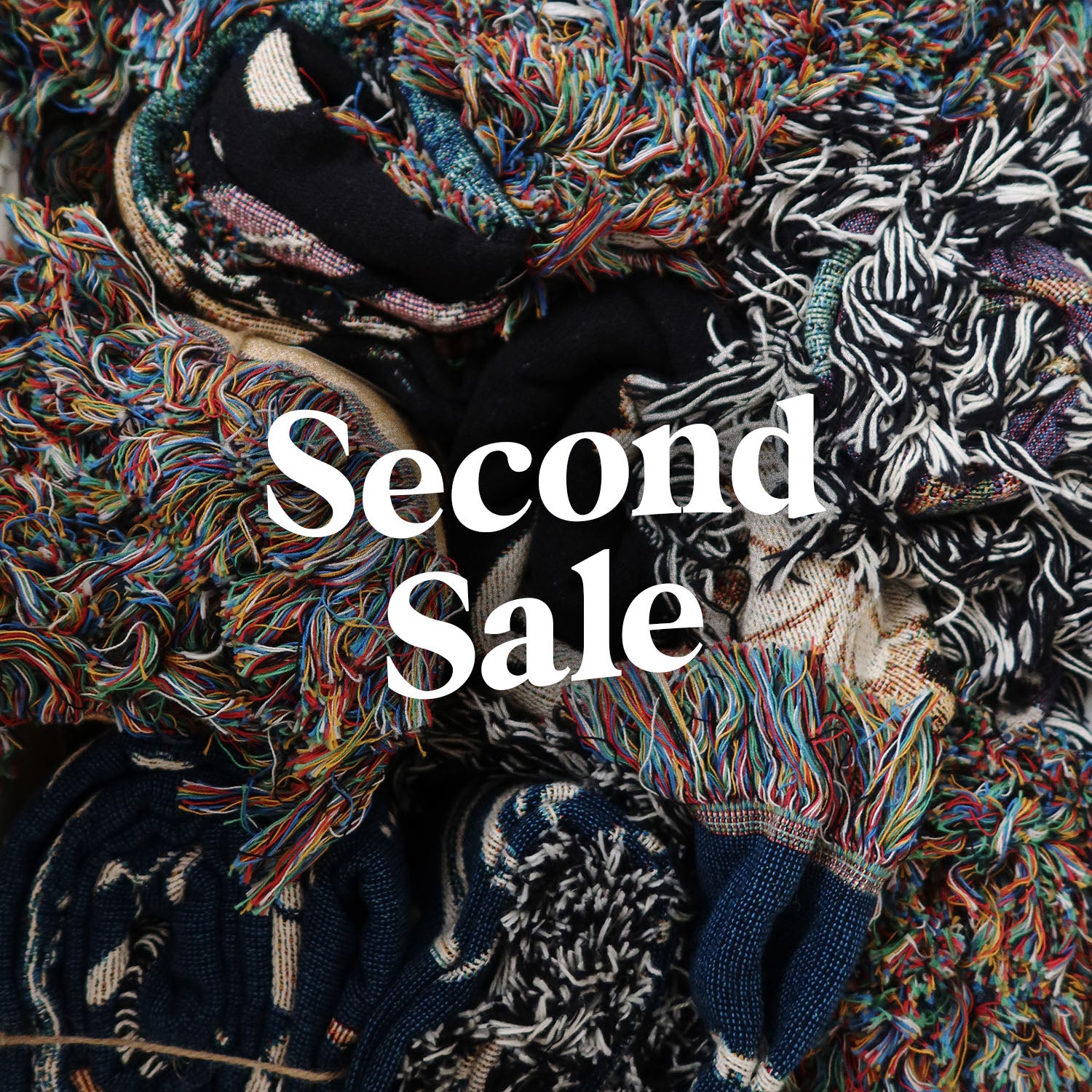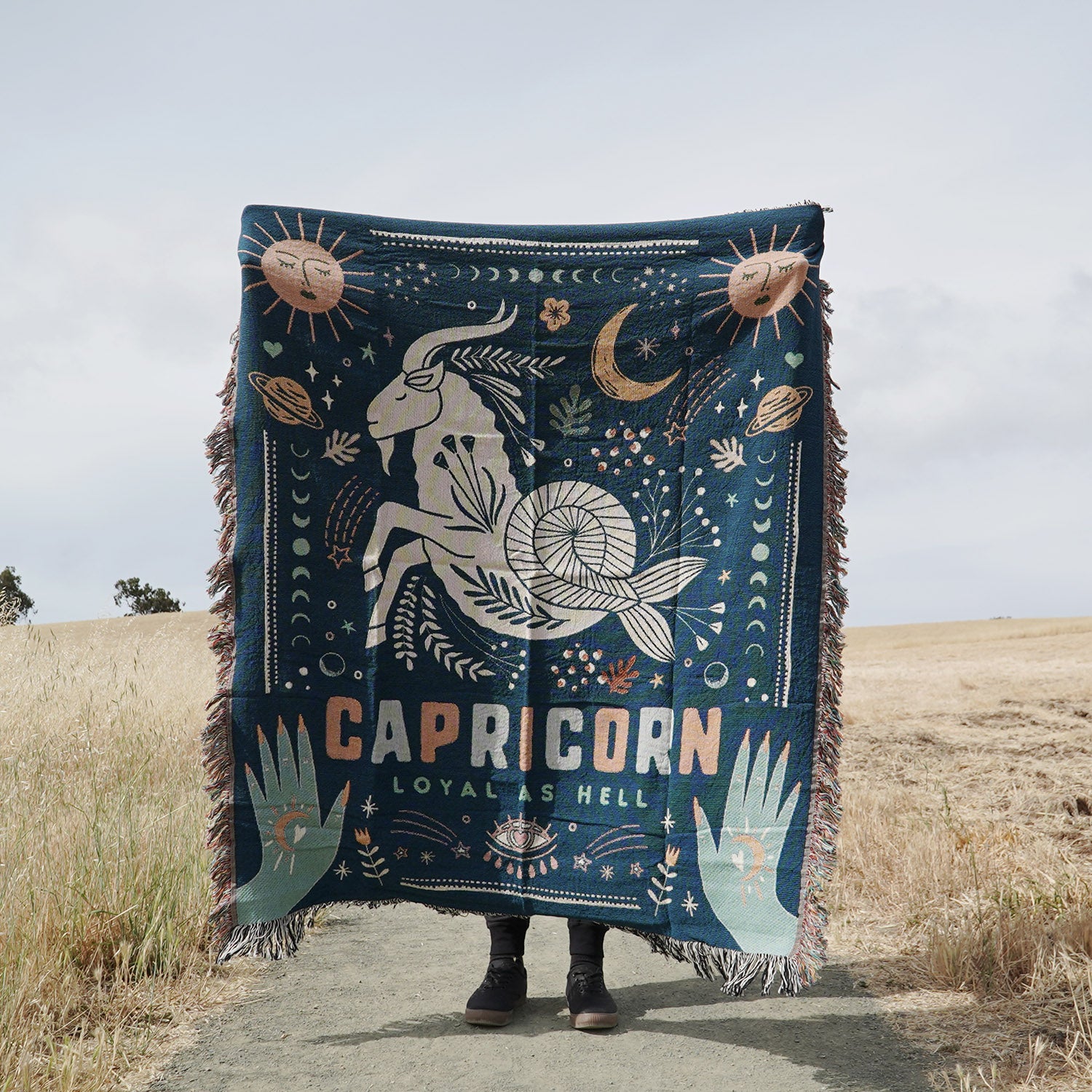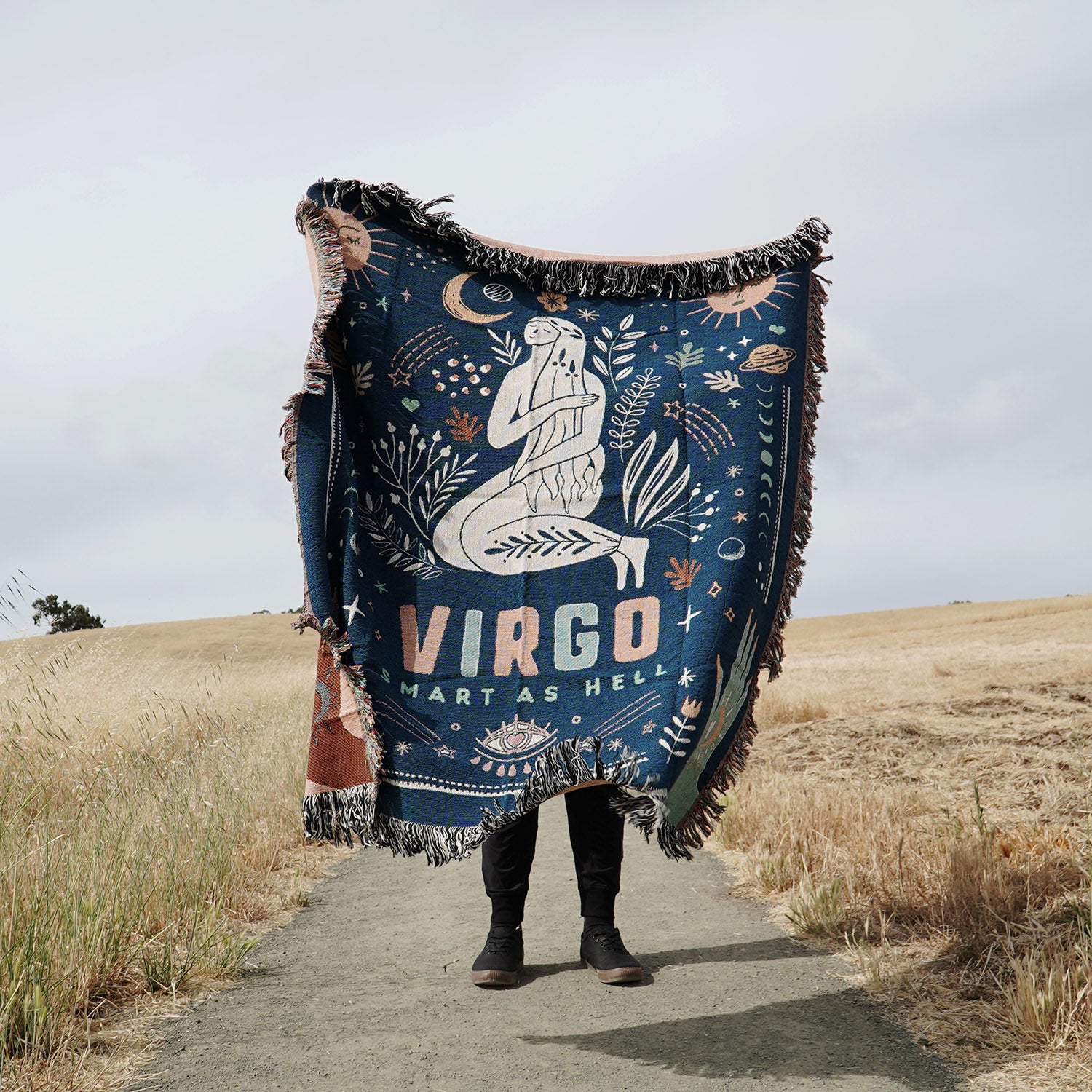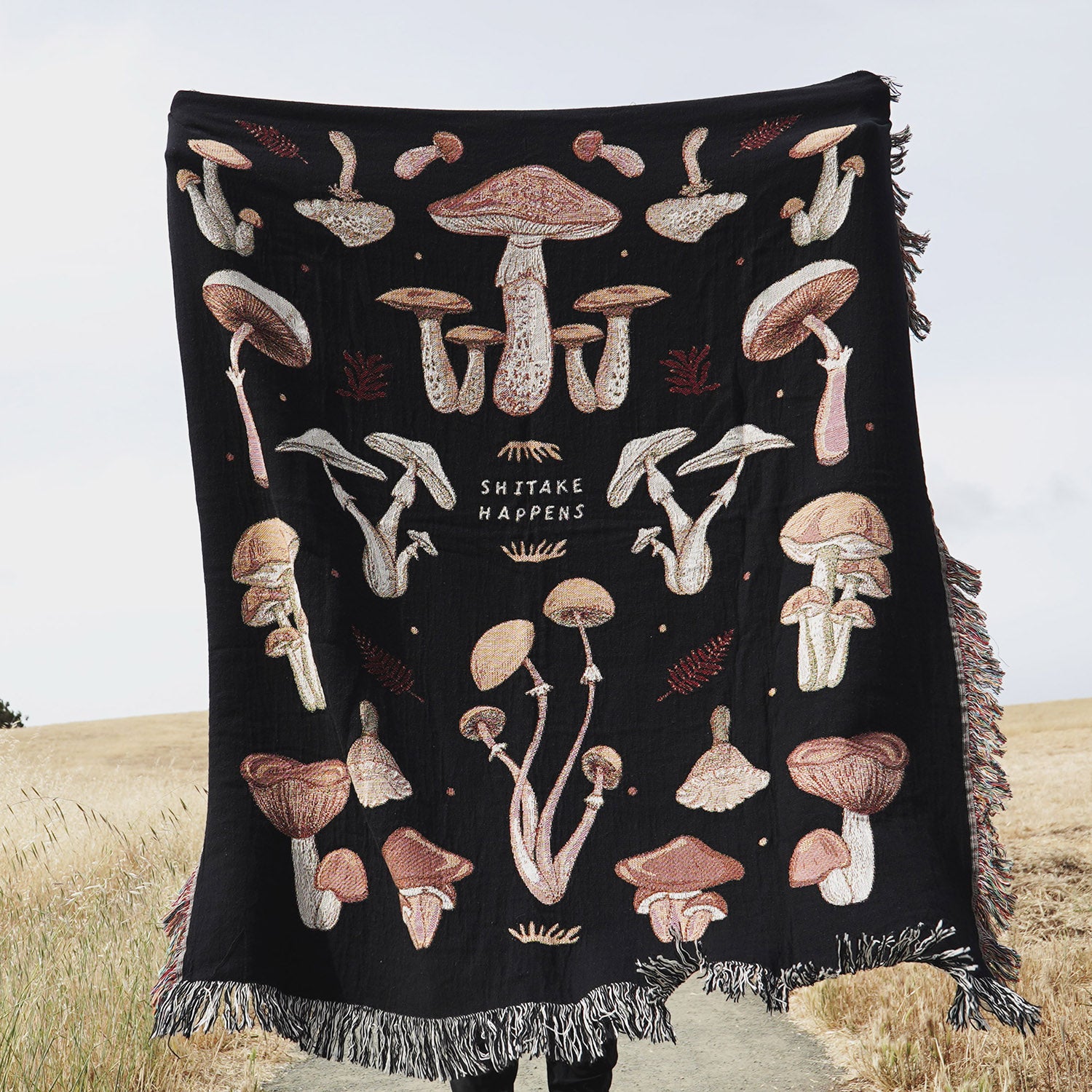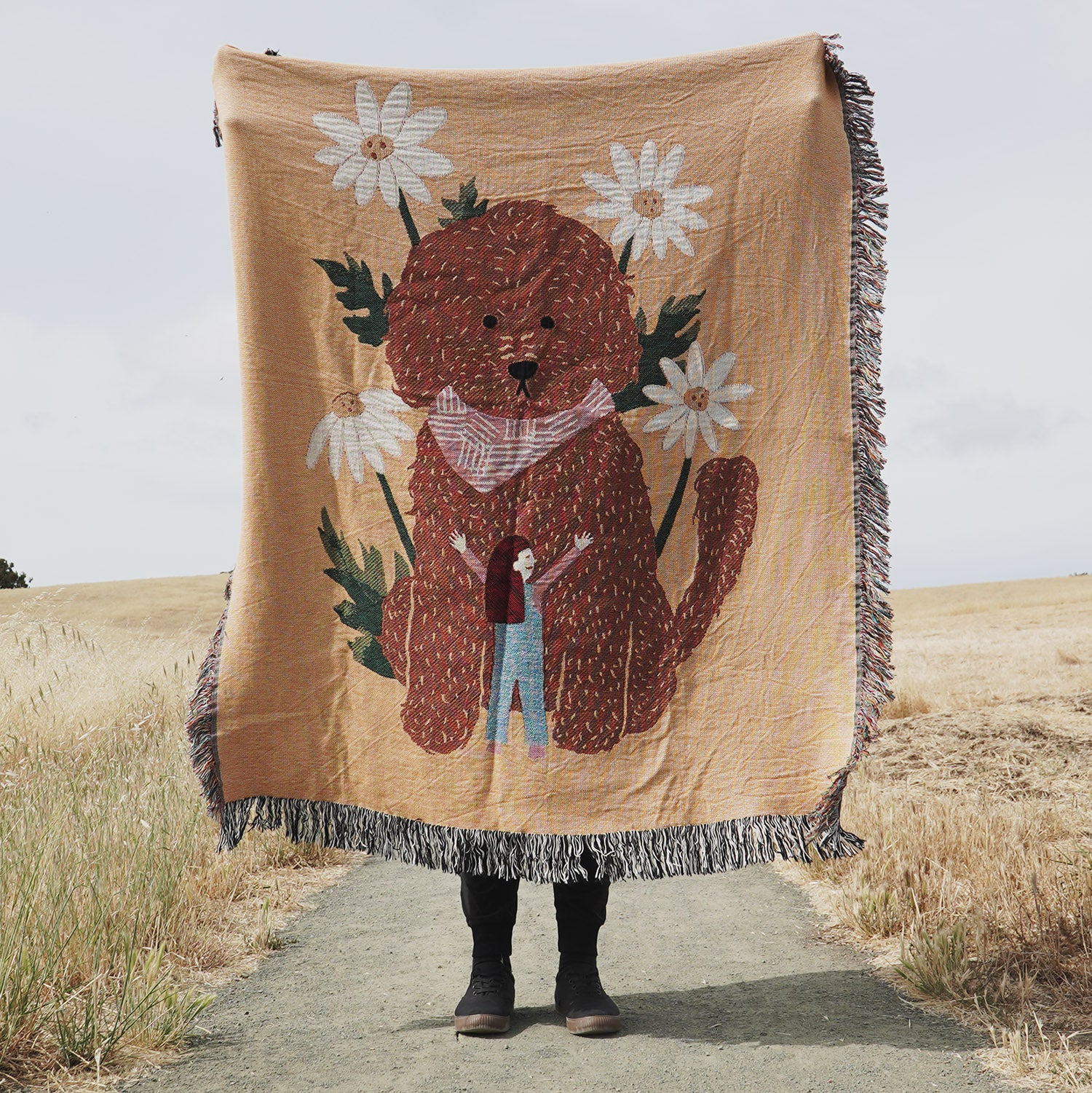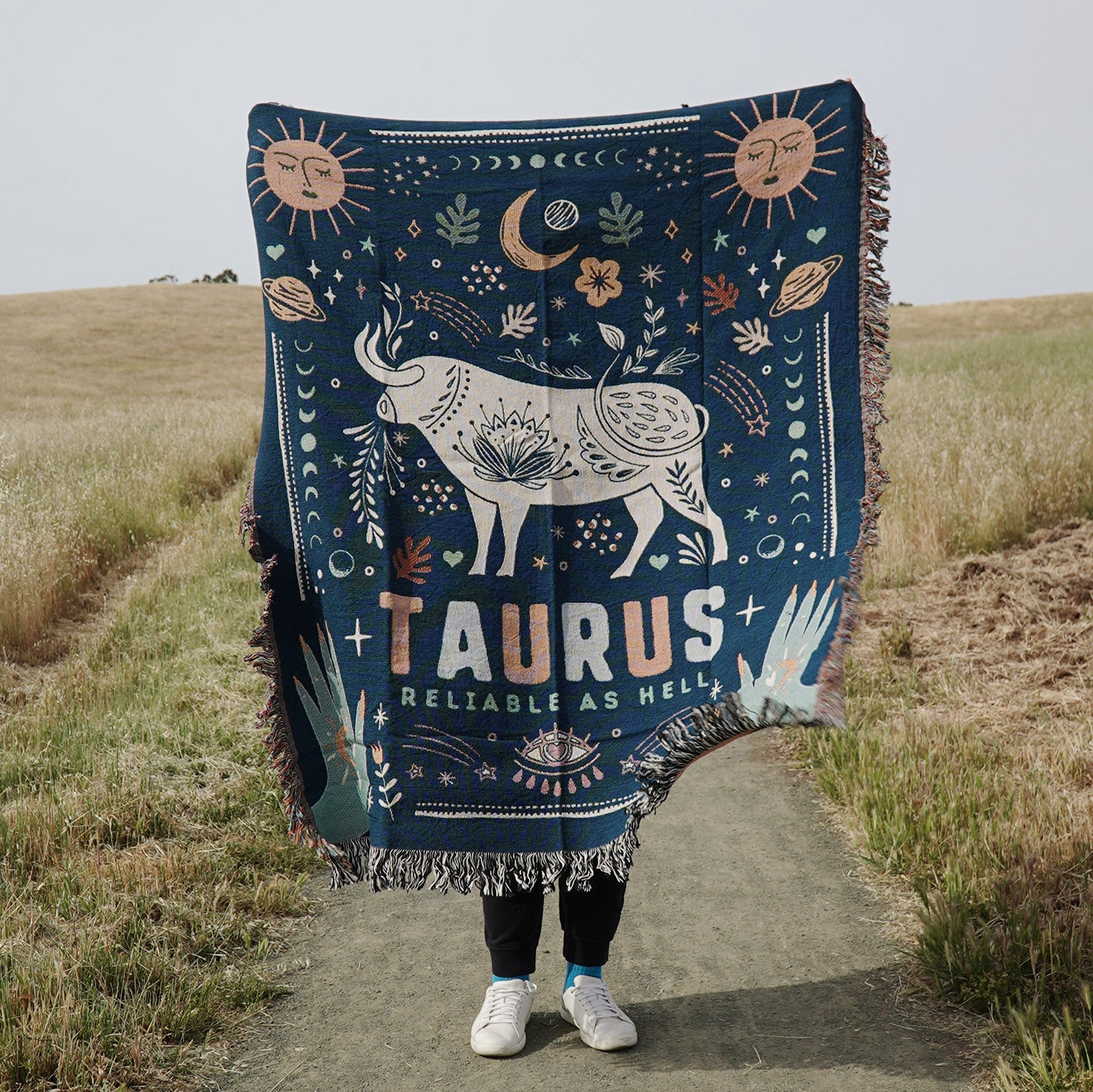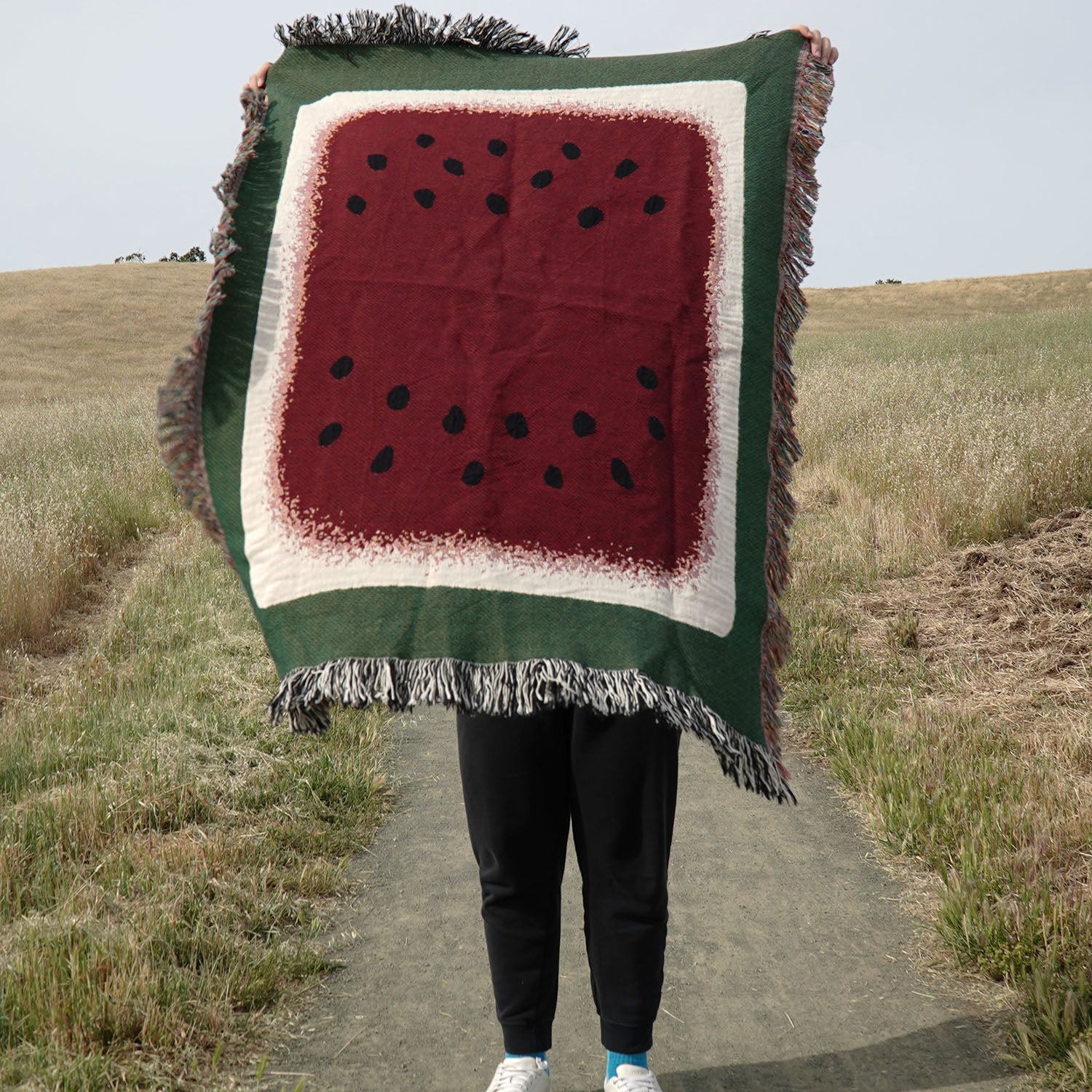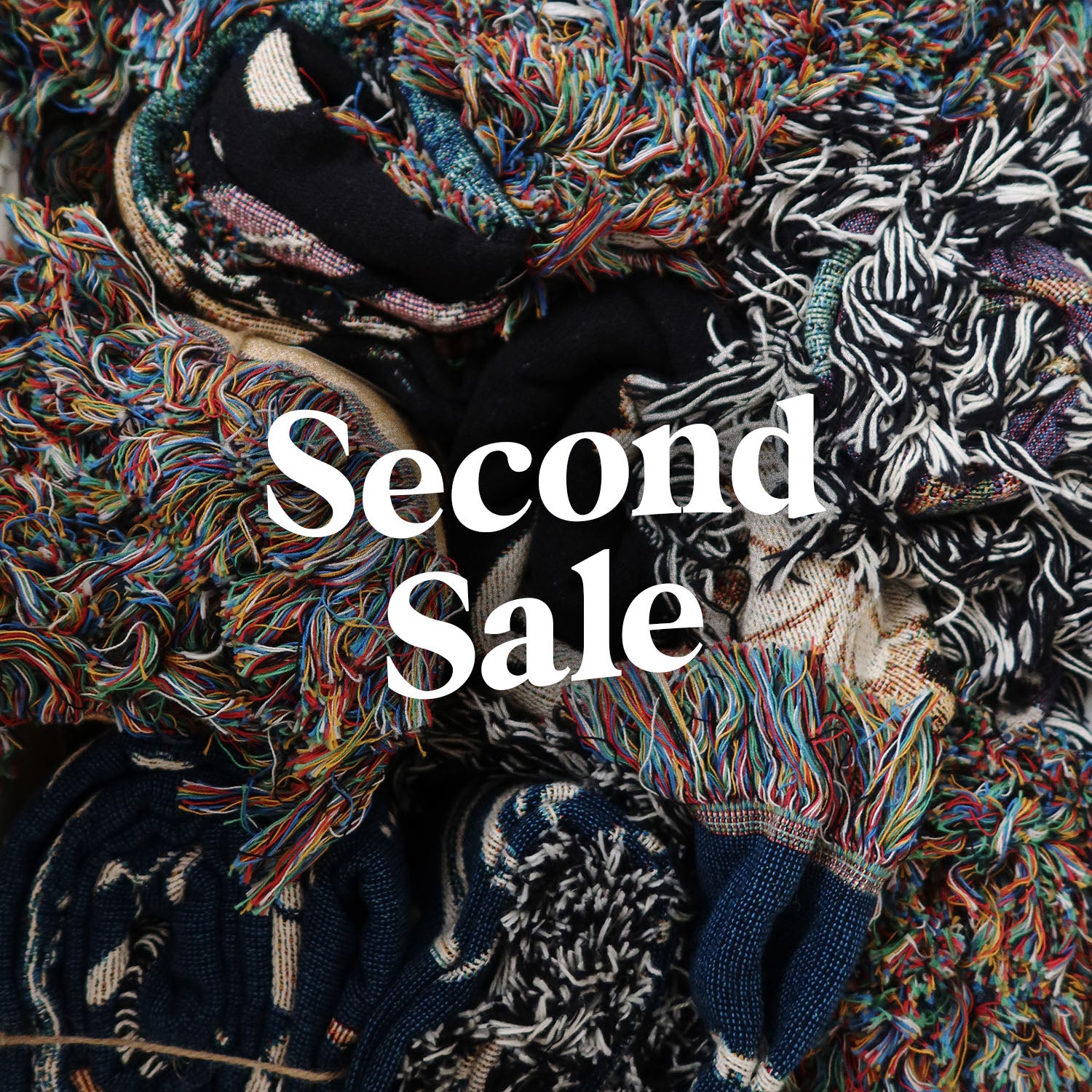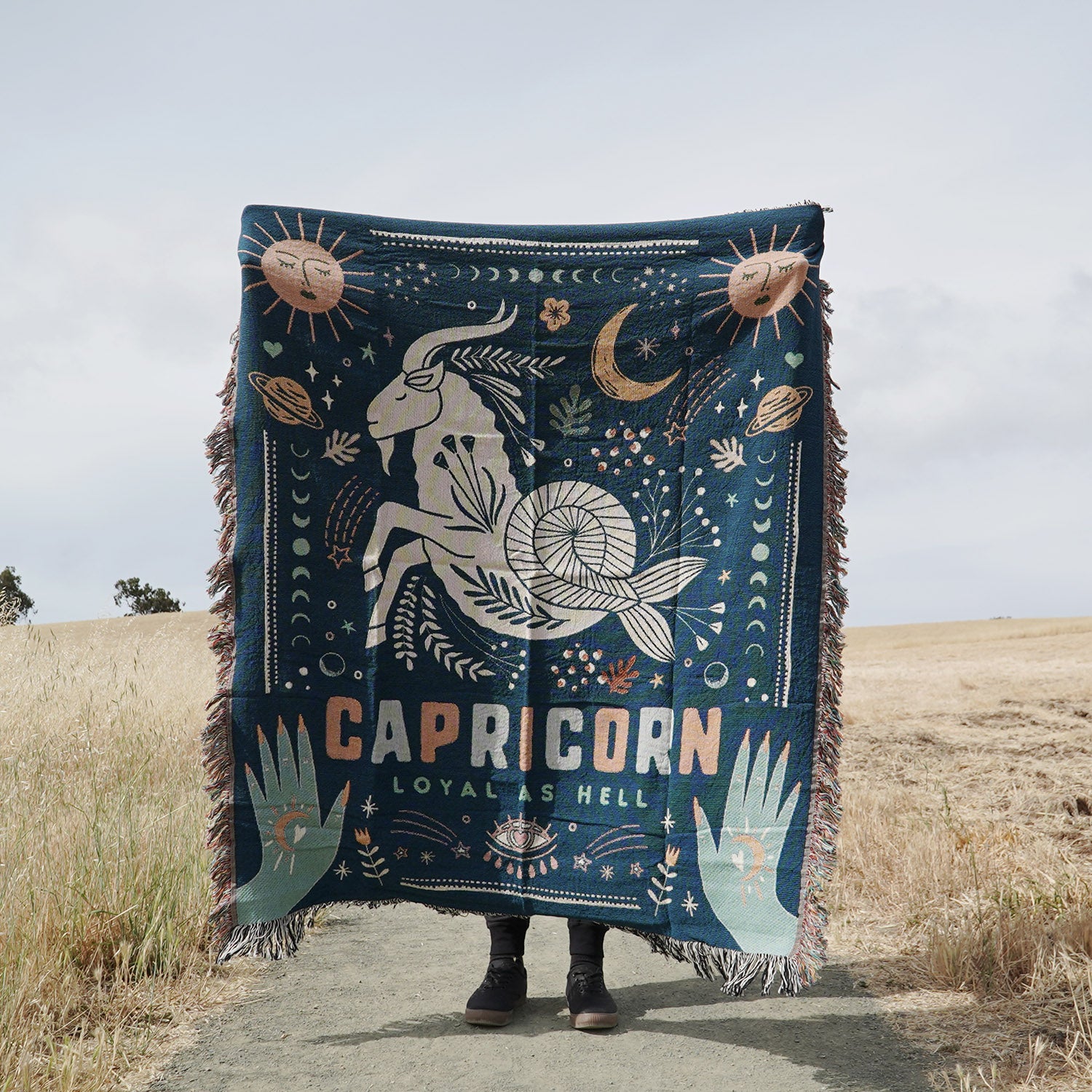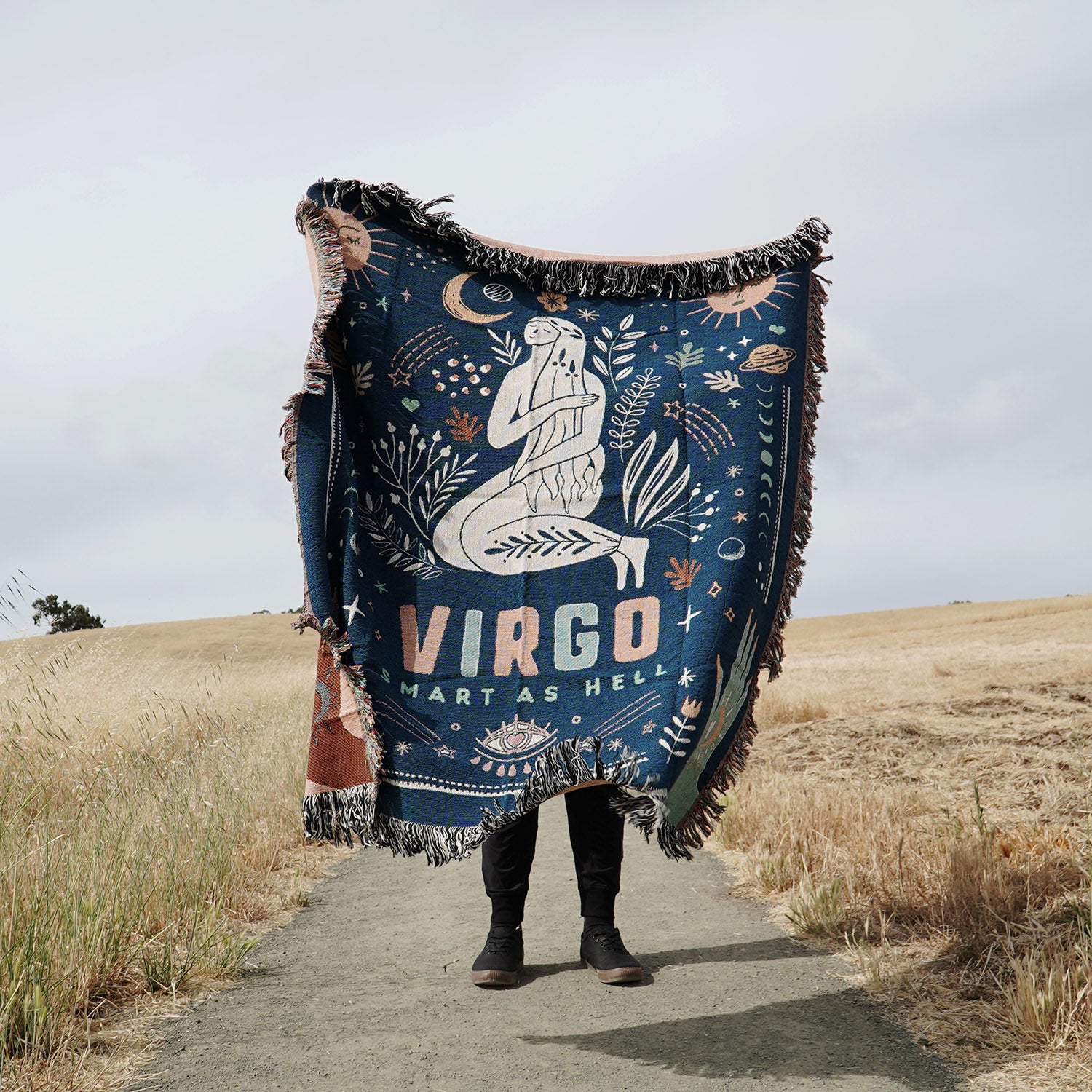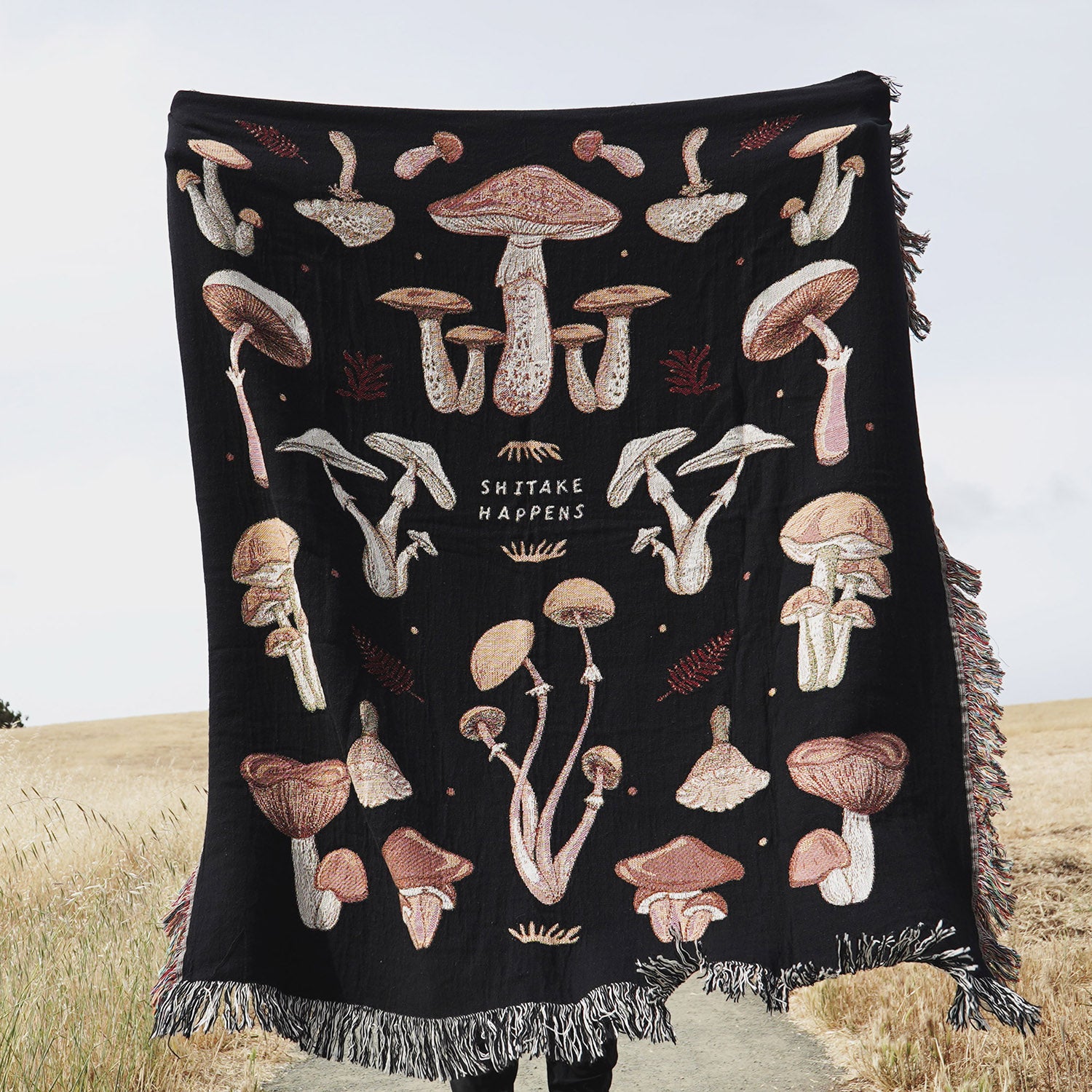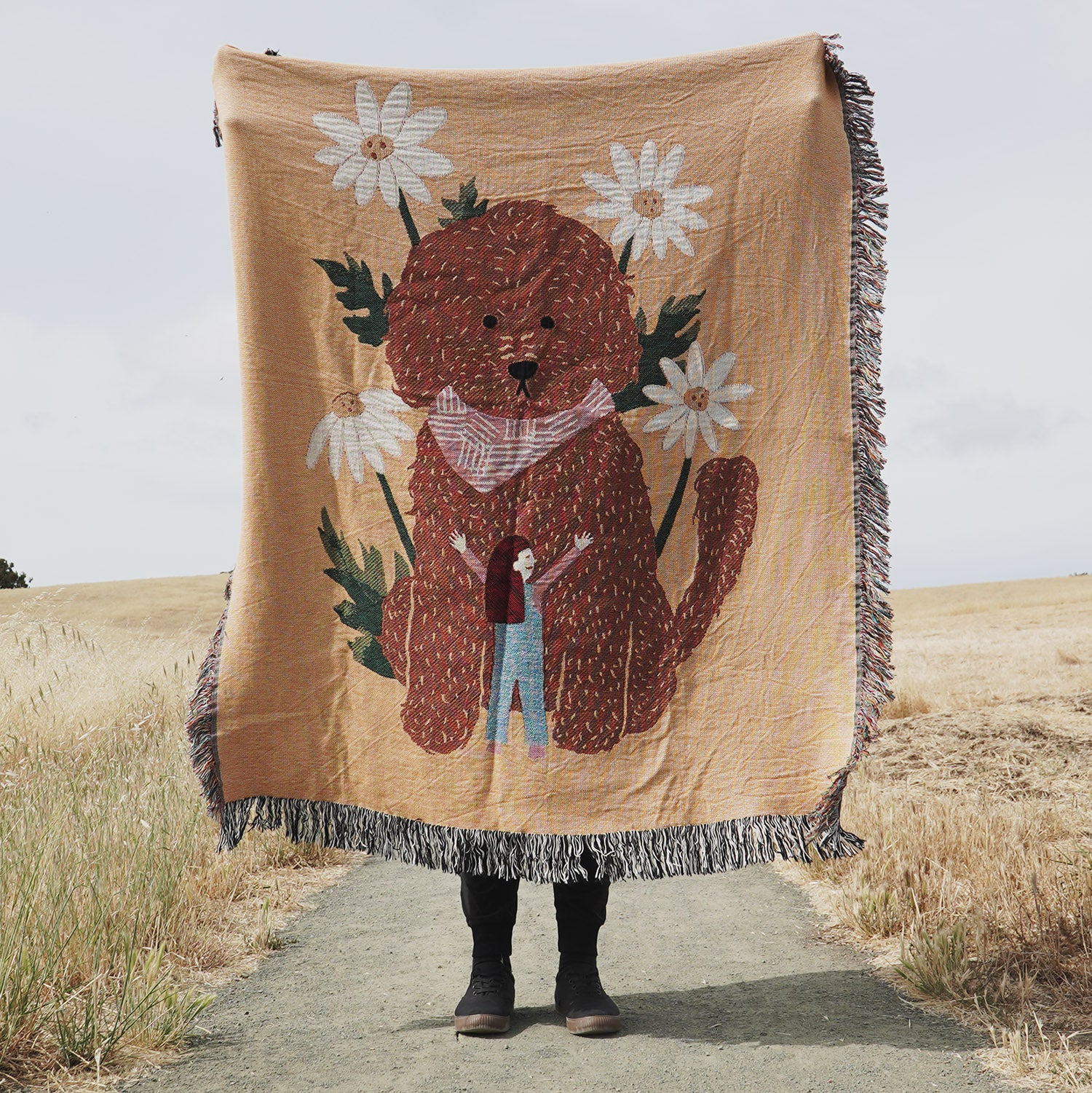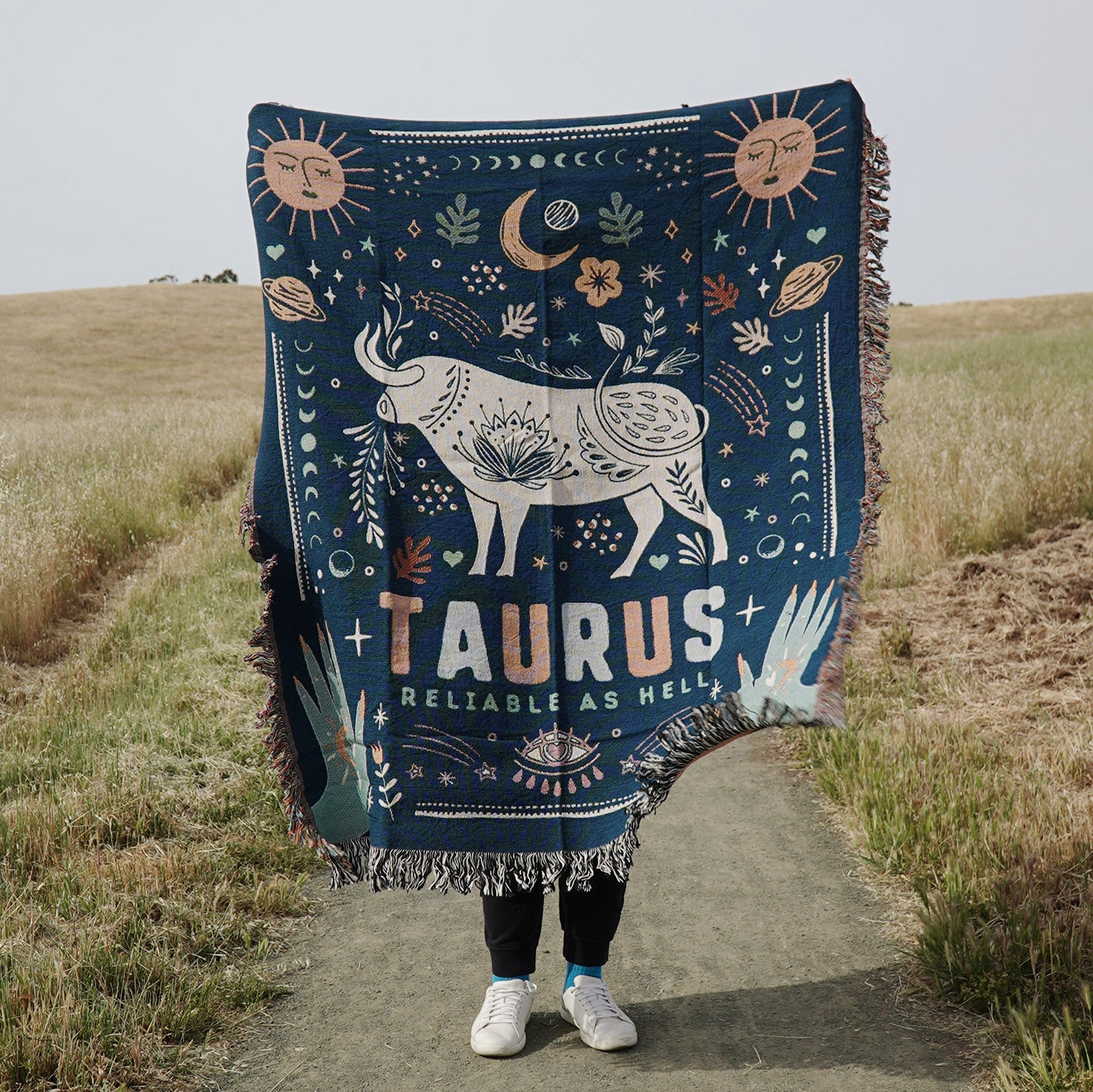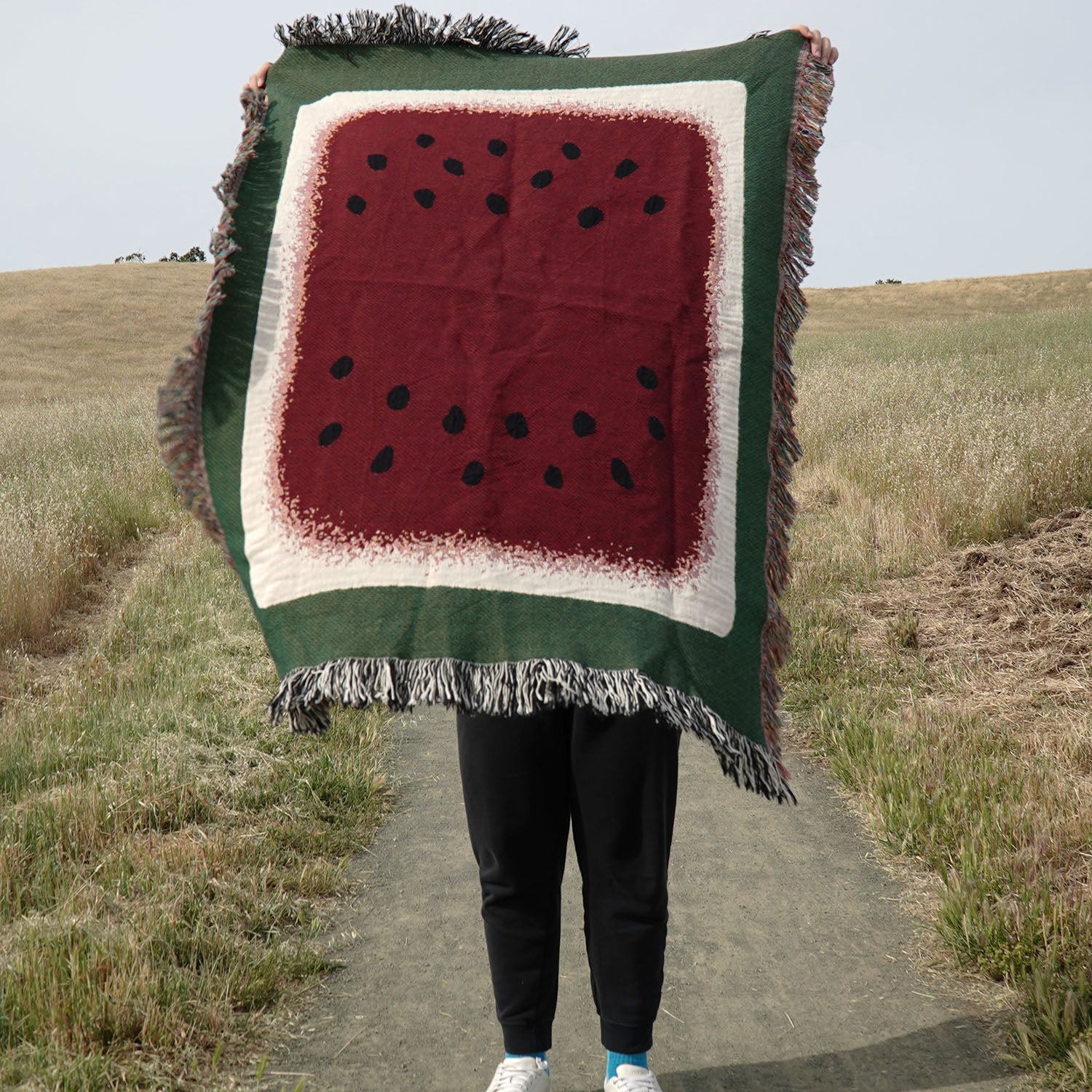 Second Sale Items
Remember the good old days when we used to hit up local craft fairs? Well, these blankets were part of that adventure, but they've been gathering dust on our shelves for a bit too long. We want to find them new homes! Just a heads-up, some of them might have tiny imperfections, which is why we're giving you a sweet discount.
We've got a limited number of these blankets, so grab 'em while they last because they can quickly sell out. Each blanket is going for just $69, and that includes shipping!!! That's a steal compared to the regular price of $119.
All blanket is 50" x 60".